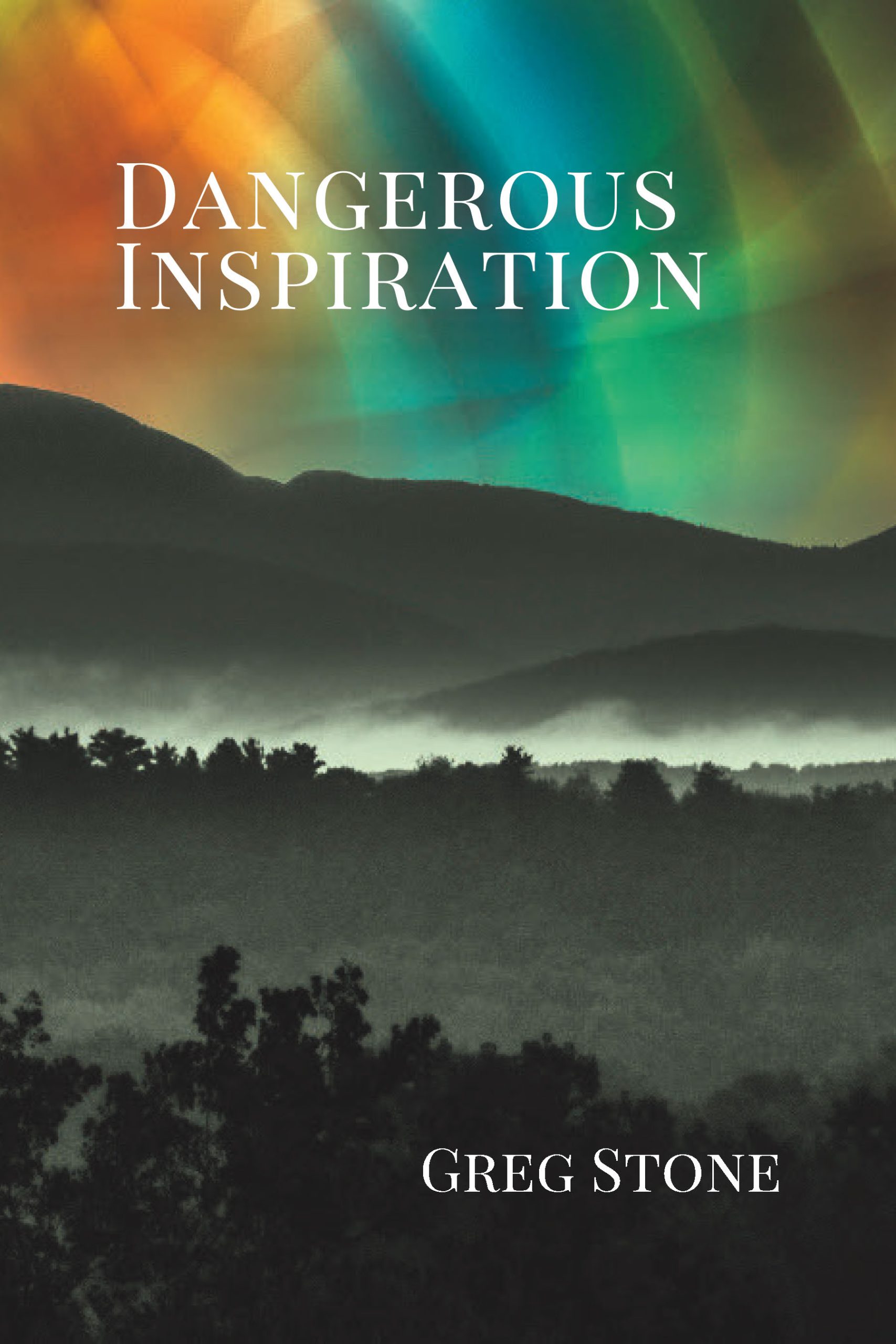 Meet Greg Stone, author of Dangerous Inspiration, in the Dealers Room at Malice Domestic on April 28, 2023 – April 30, 2023 at the Bethesda North Marriott Hotel & Conference Center in Bethesda, Maryland.
Synesthesia alters detective-turned-novelist Ronan Mezini's perceptions. But can it help him find the killer?
For more information, visit the Malice Domestic website.