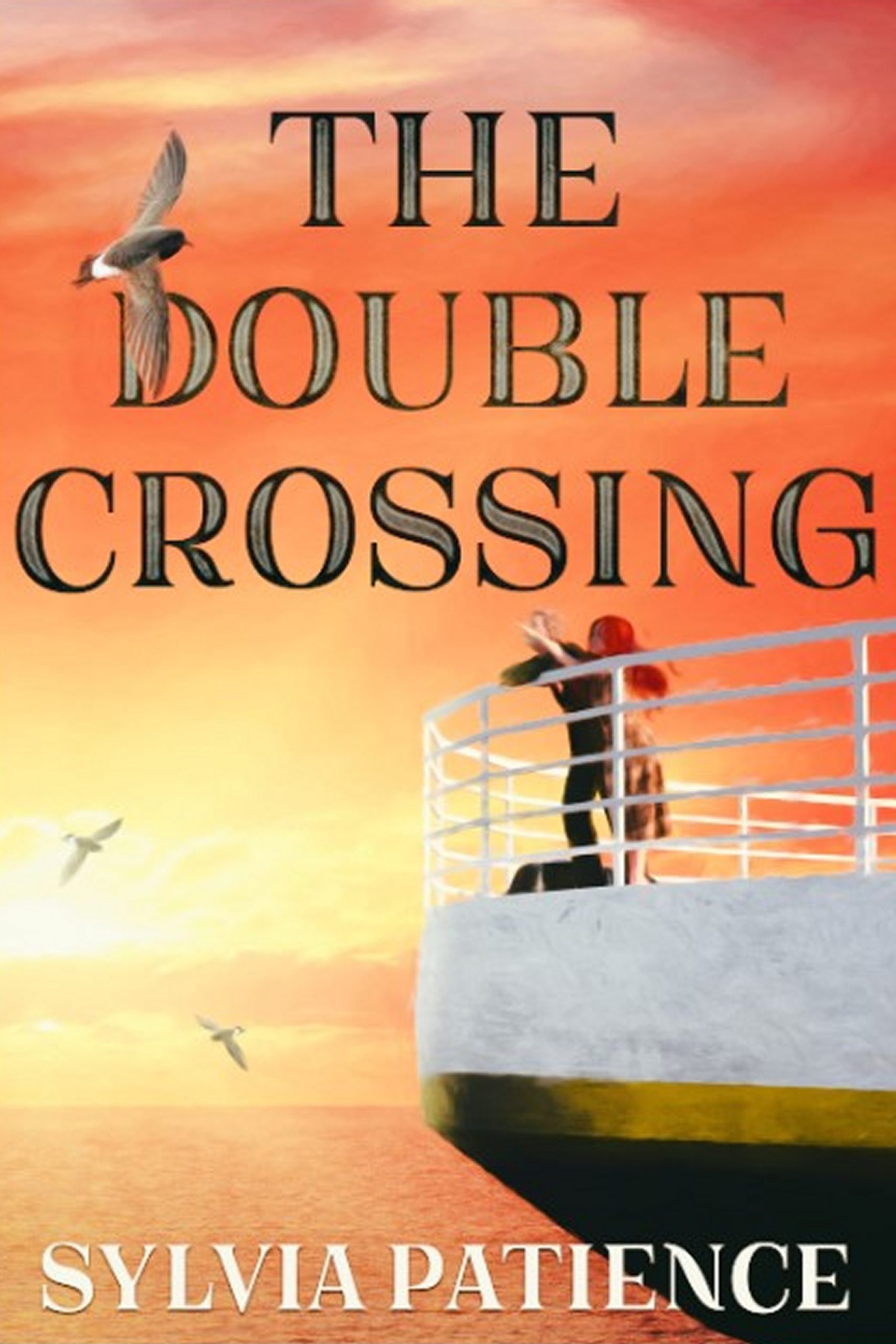 In 1939, shortly before World War II breaks out in Europe, thirteen-year-olds David and Hannah attempt to escape Nazi Germany, along with over nine hundred other Jewish refugees, on the historic voyage of the St. Louis.
Together, they discover a Nazi spy plot, and dare to interfere, nearly at the cost of Hannah's life.
When the ship is forced to return to Europe, the passengers are divided between four countries. Despite their wishes, David and Hannah are sent to different destinations … perhaps separated forever.
Learning about these refugees of nearly a century ago will give young readers insight into today's refugee crisis. It will help them understand why sometimes people must leave their countries, and what can happen to them when forced to return to regions they are trying to escape.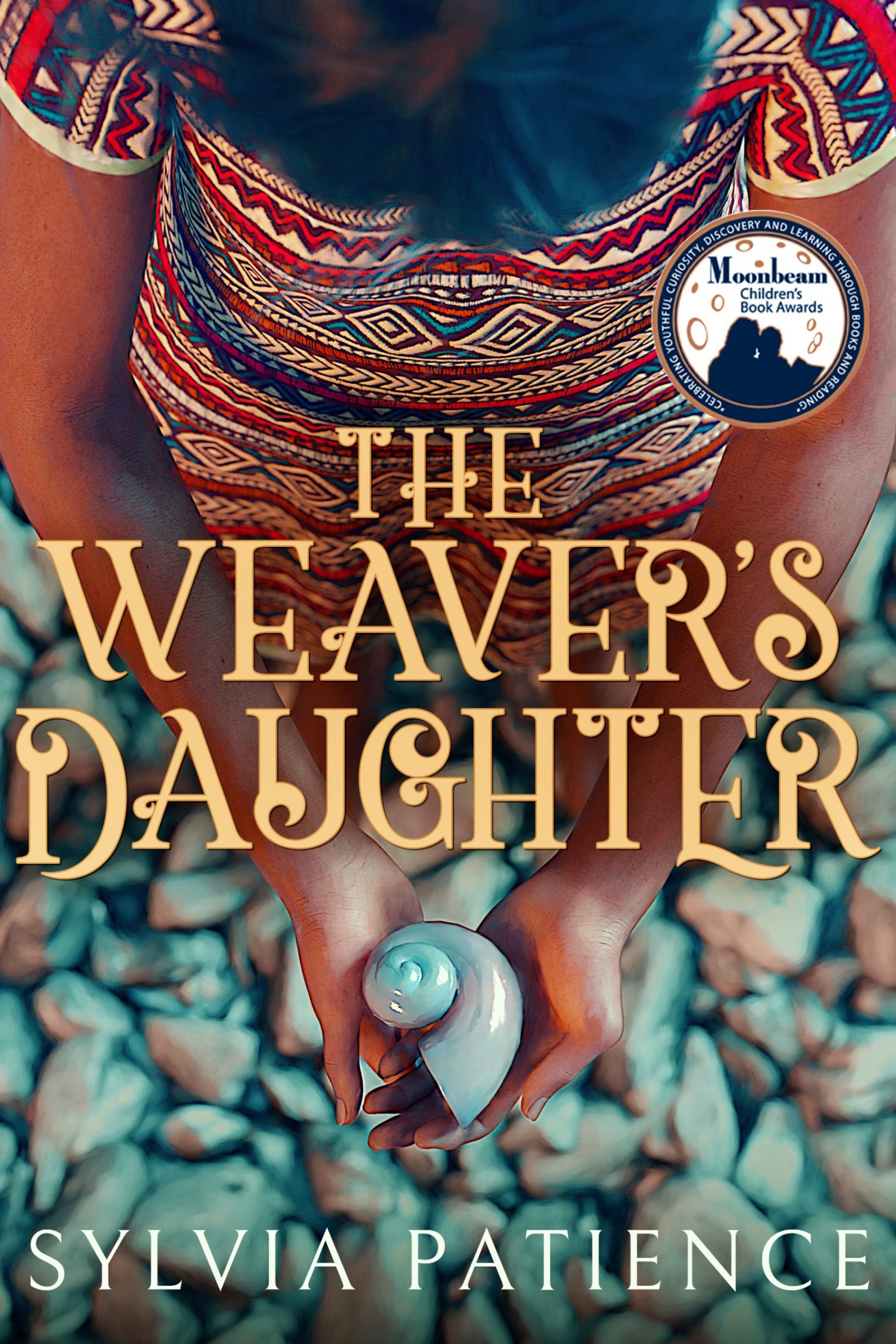 "Sometimes people disappear into the North and are never heard from again."
When her papá doesn't return, twelve-year-old Ixchel, a Maya from the Yucatan, resolves to leave home and make her way across the treacherous border into the United States to find him. Chel relies on an inexperienced smuggler and faces unknown dangers in a border tunnel.
Frightened, but resourceful, she is driven by hope, love for her father, and her dream of going to school.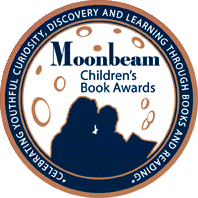 Winner of a 2020 Moonbeam Children's Book award
Trade Paperback Editions
Hardcover Editions
Digital Editions
Download a Sample